Dear Rama,
The men, women, and children you touch through your generous support of The Carter Center are the most vulnerable and neglected people in the world, often earning less than a dollar a day to feed and shelter their families and meet their health needs.

They lack not only income, but power. They have no way out, living without hope.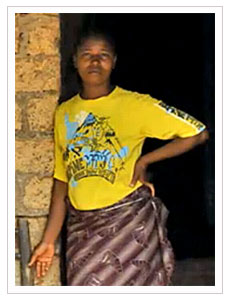 Helen Flomo
Meet Helen Flomo, a 19-year-old from Liberia, who experienced something no mother should have to – her young child died unexpectedly and under suspicious circumstances. Through The Carter Center and the Catholic Justice and Peace Commission, she at least found the solace of obtaining answers and justice.
Watch the video of her story >>

We urge you to take a moment and continue your life-changing generosity, which is having so great an impact around the world.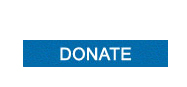 This story is one of many that illustrate the work you make possible. It shows how peace can be threatened from the most unexpected direction. Thank you for making a difference for Helen and so many more!


Sincerely,





P.S. For more information about The Carter Center's Access to Justice in Liberia project, please visit us online.